Edit and Re-submit Response feature lets your survey takers edit any response, on any second thoughts, and resubmit the survey.
To enable Edit Survey Response feature, follow the steps below:
1. In the Survey Builder page, click on Configure Settings.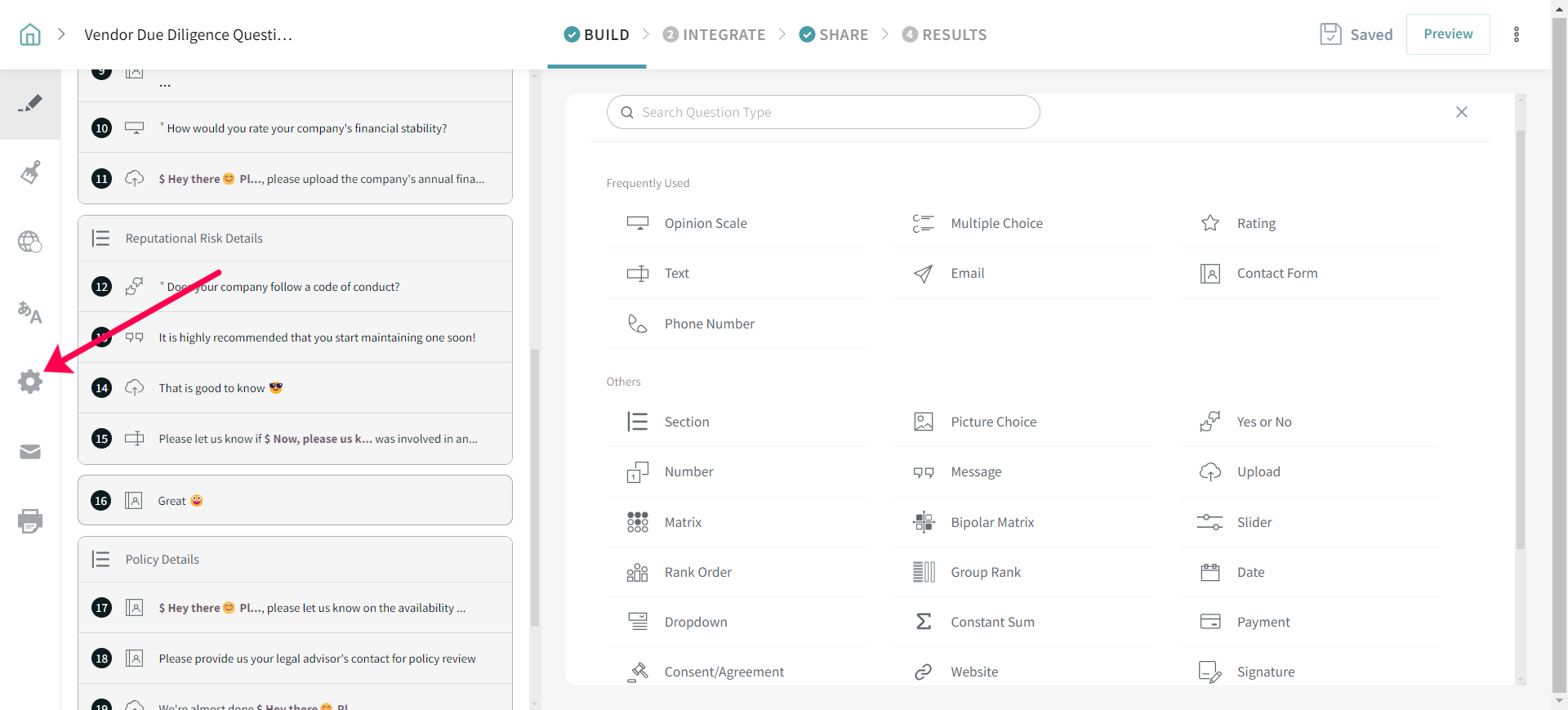 2. Under the Configurations, you will find "Allow Users to Edit and Resubmit Response option." Enable the toggle.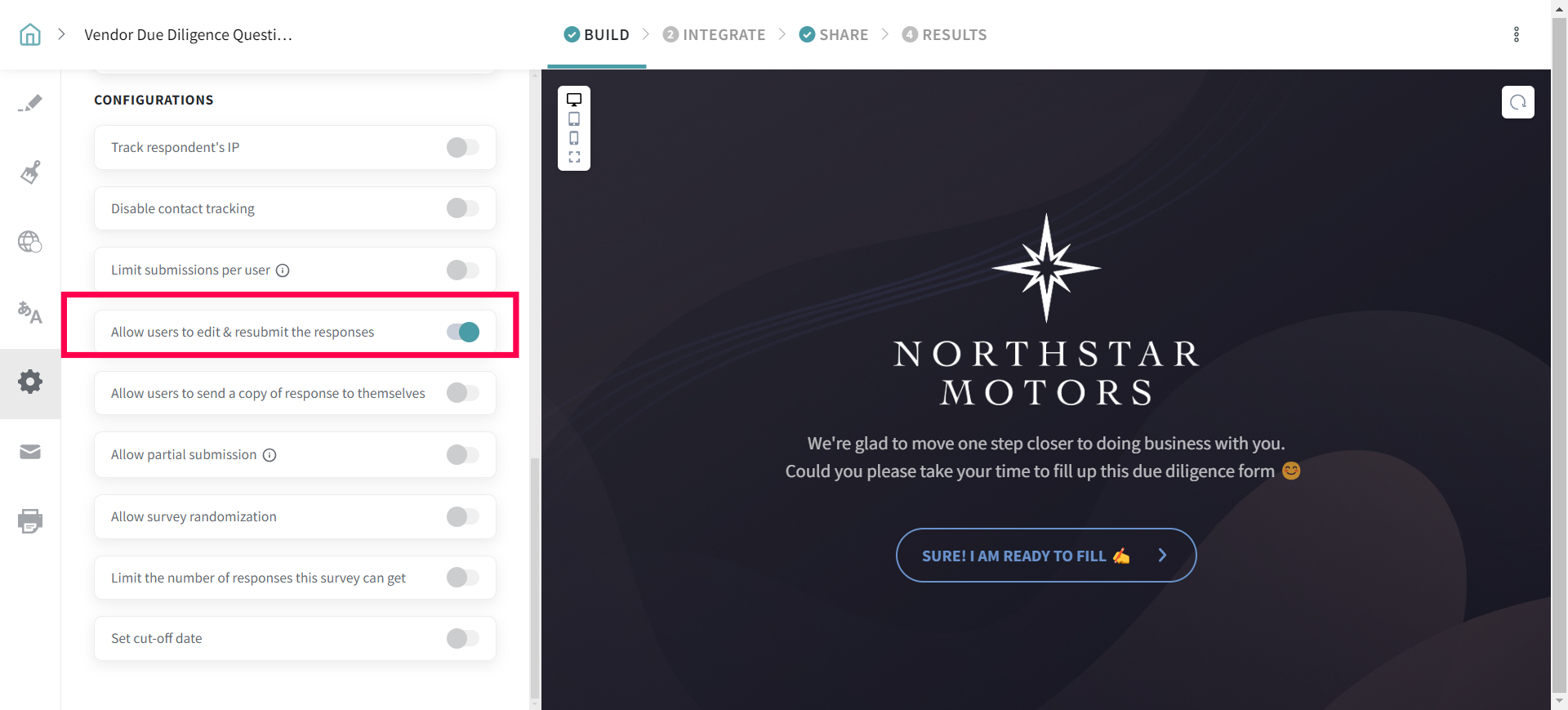 3. Add a Thank You page to your survey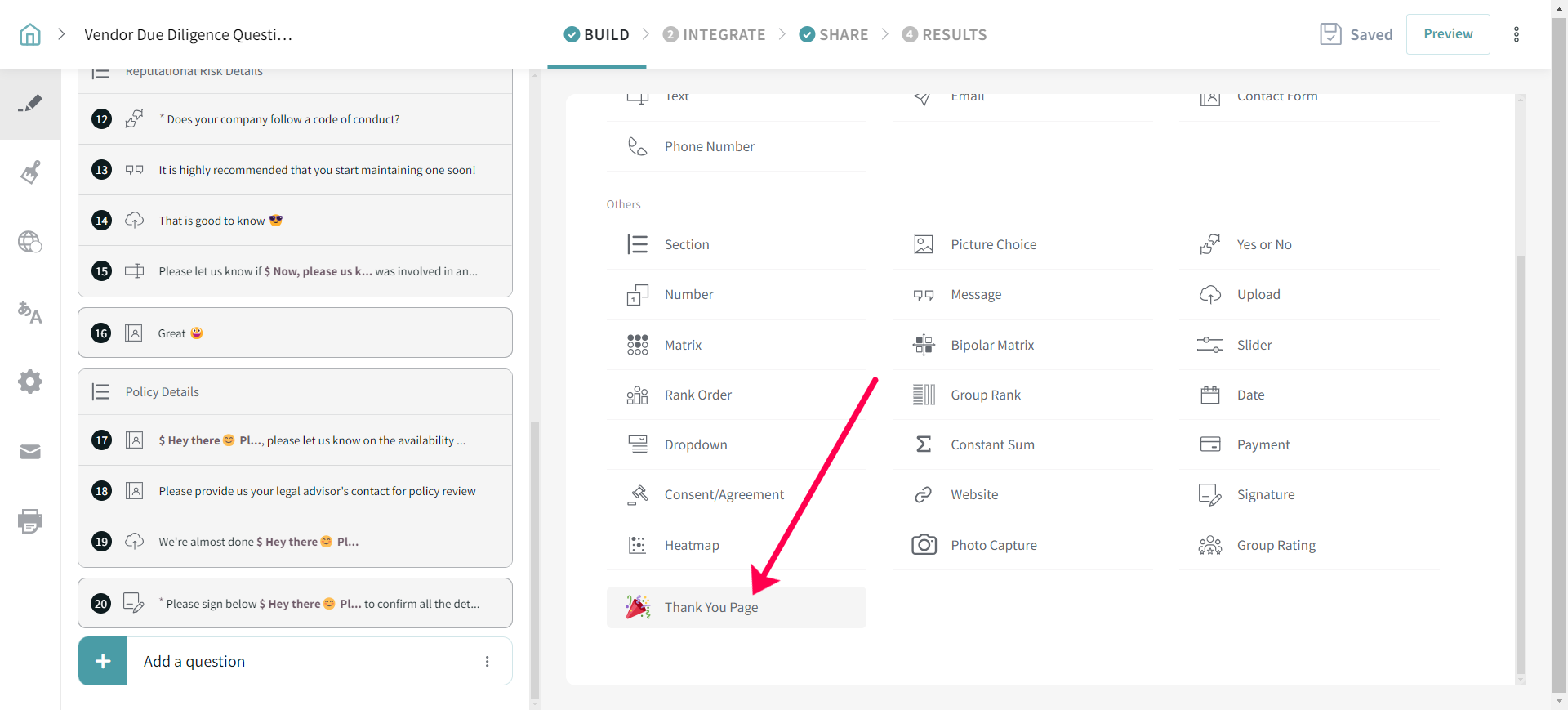 4. Your users can now edit and resubmit their responses.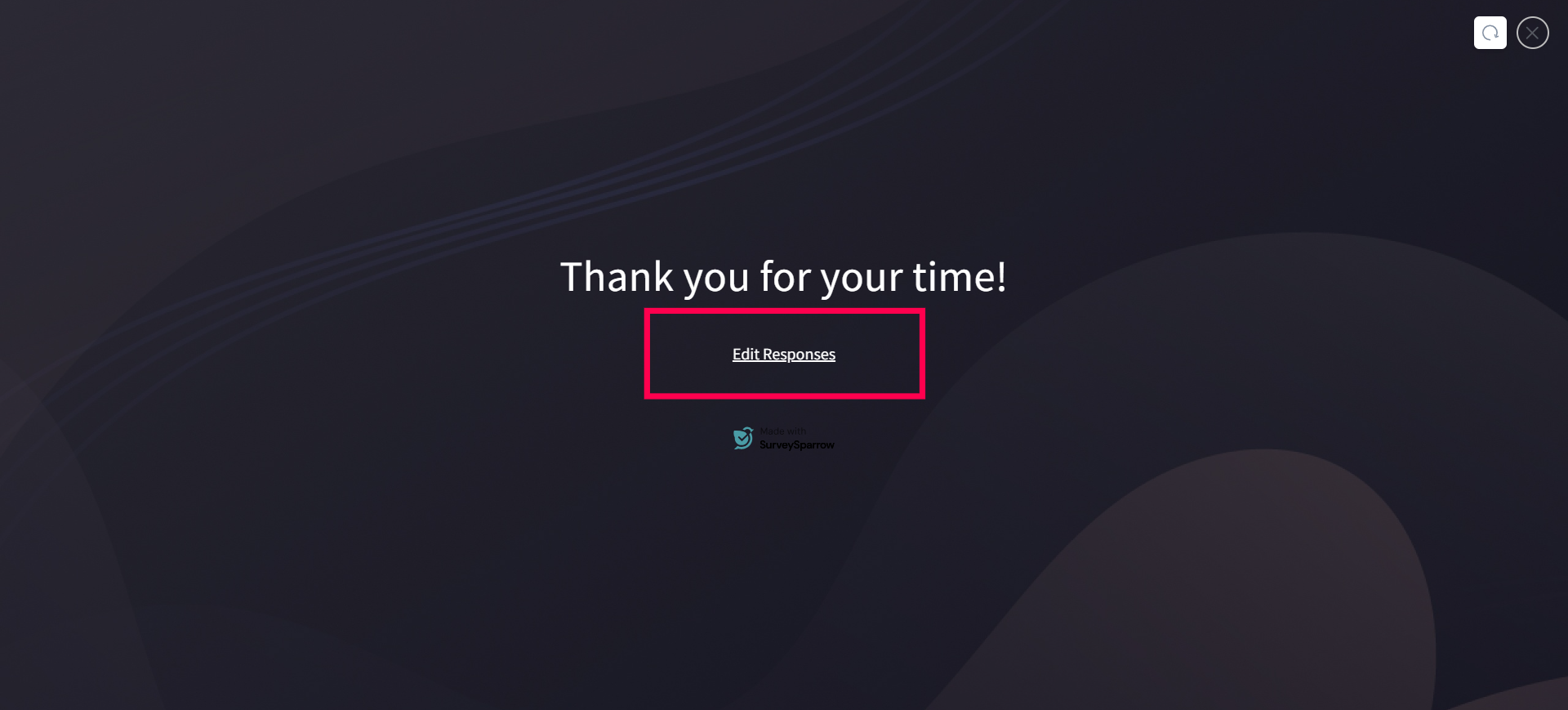 Please reach out to us if you have any queries. We are just a chat away!